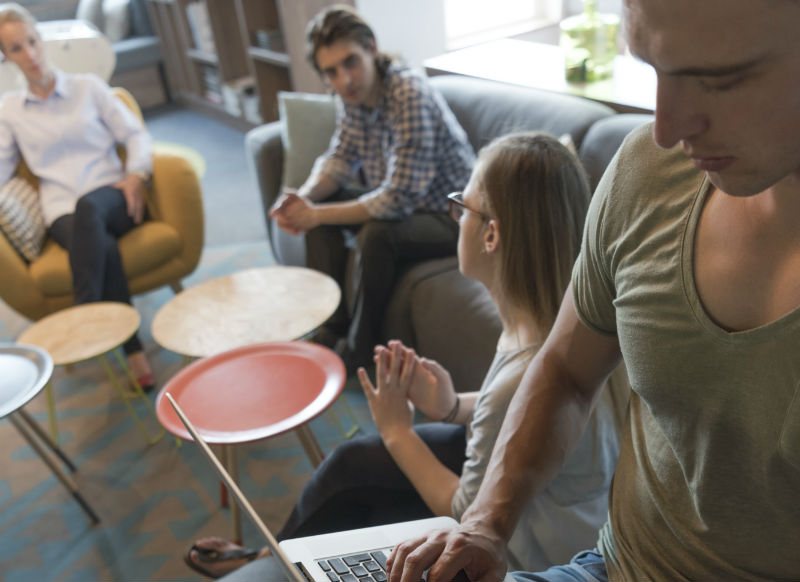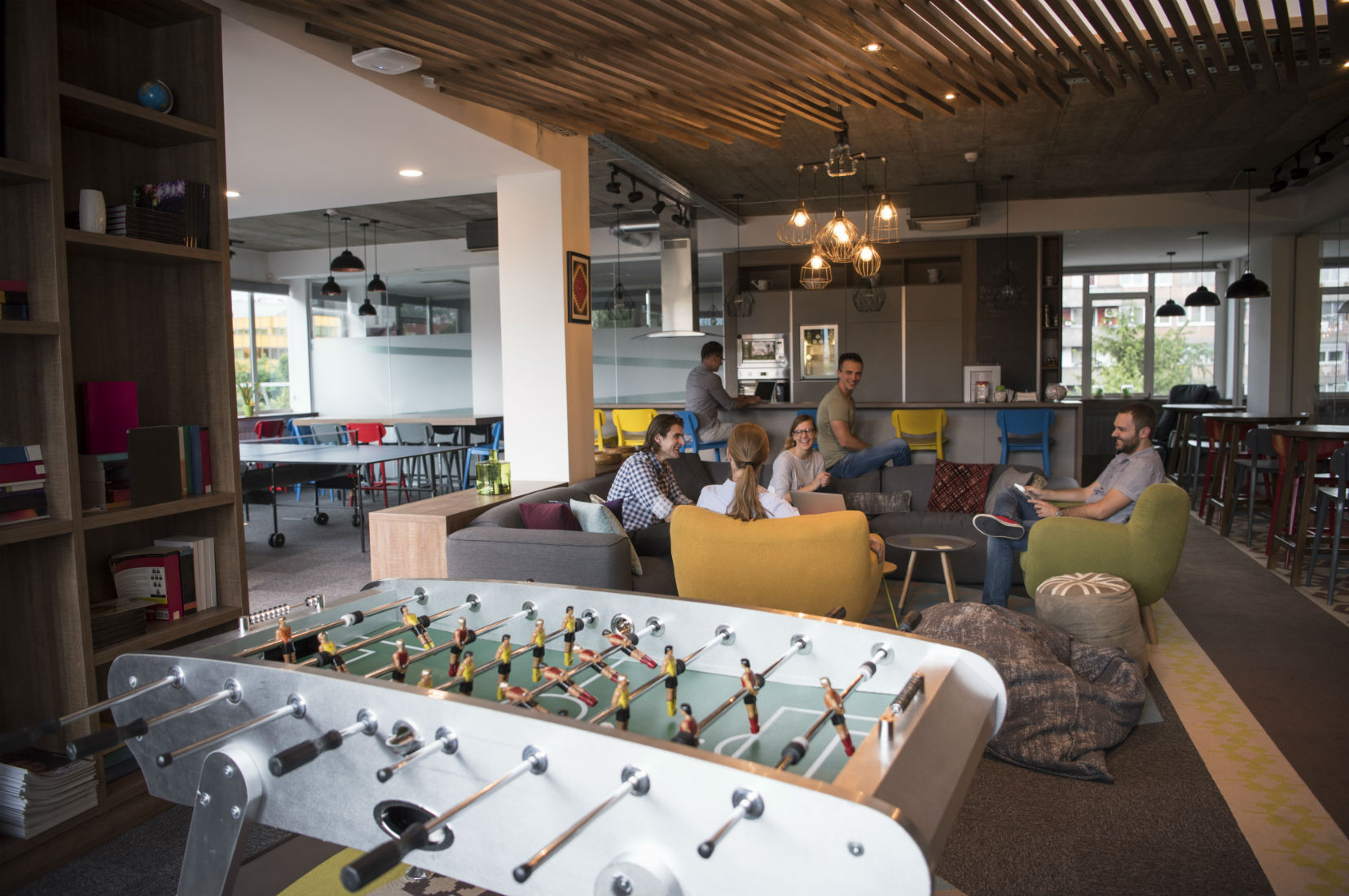 It has not been easy, but little by little, we have achieved it.
In 2000, Tony Baldo arrives in Miami with a goal, start a new business. 19 years have passed (2019) and now is when we can finally say that the 786 Group is consolidating. He started with trasnocho.com, party leader in Miami for more than 8 years. Zeus Webmaster always accompanied him, being the group support for many years. Then it started with Hurbania, which was initially an online store and nowadays is the company that manages our servers. Then, 786.Marketing is born and from it, the rest of the group companies.

The oldest company in the group, responsible for designing web pages and mobile apps.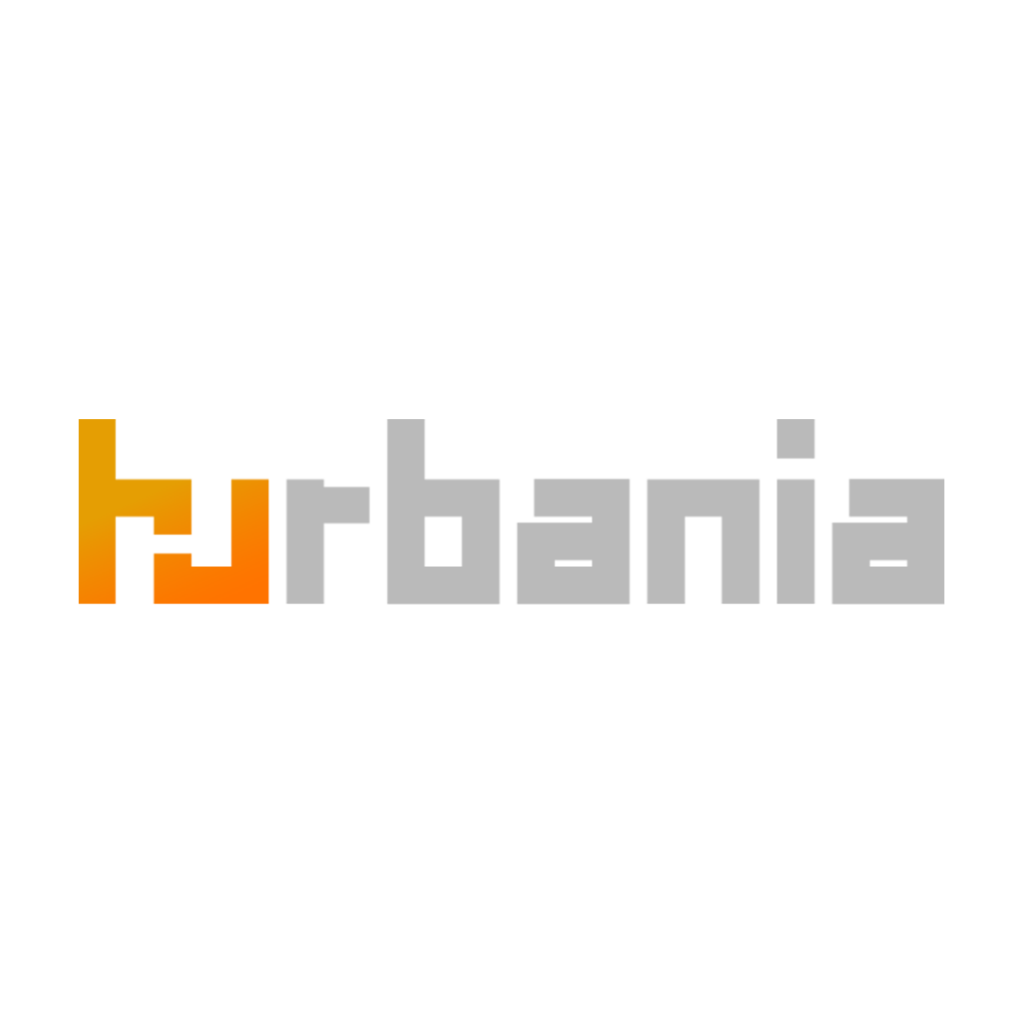 Although initially it was an online store, the group owned domain fell into disuse and started to be used for web hosting.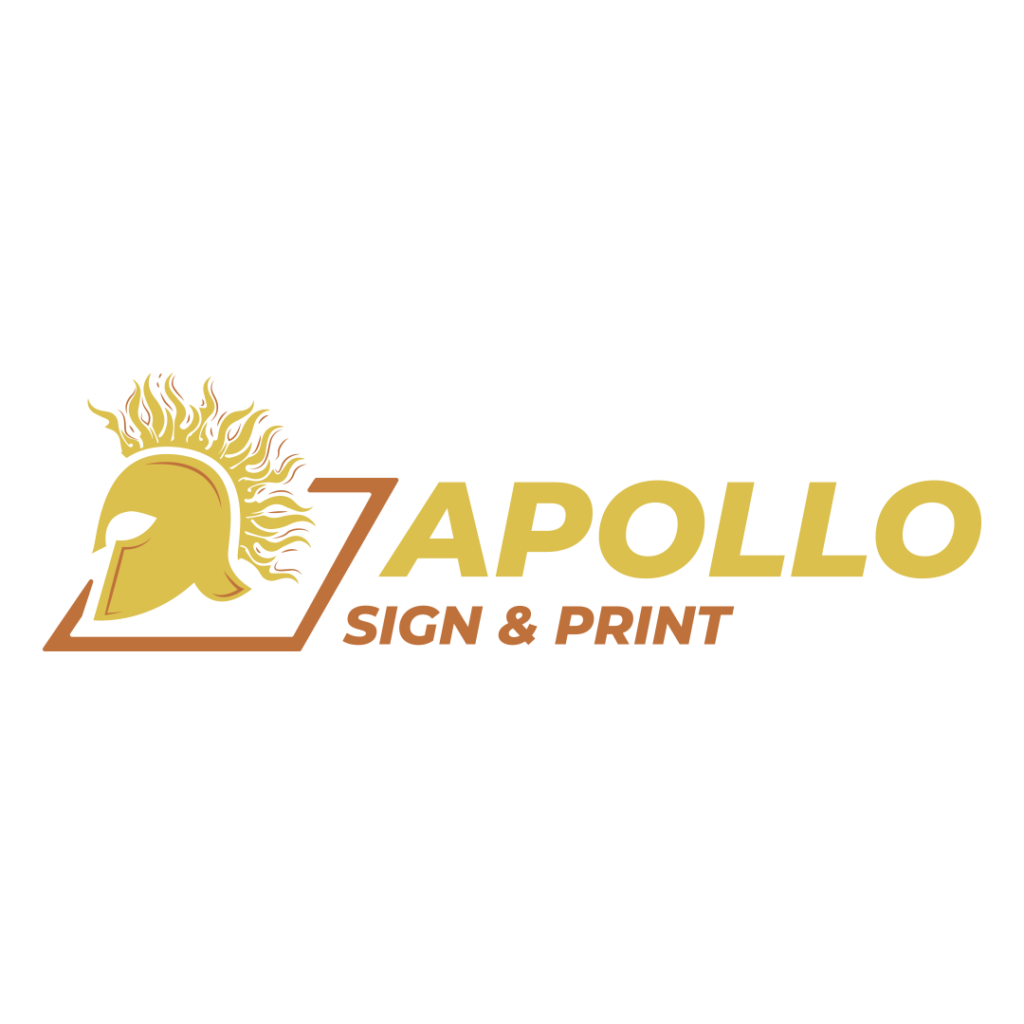 In 2016, we ventured into the printing business, and now we have one of the most modern print shops on the west coast.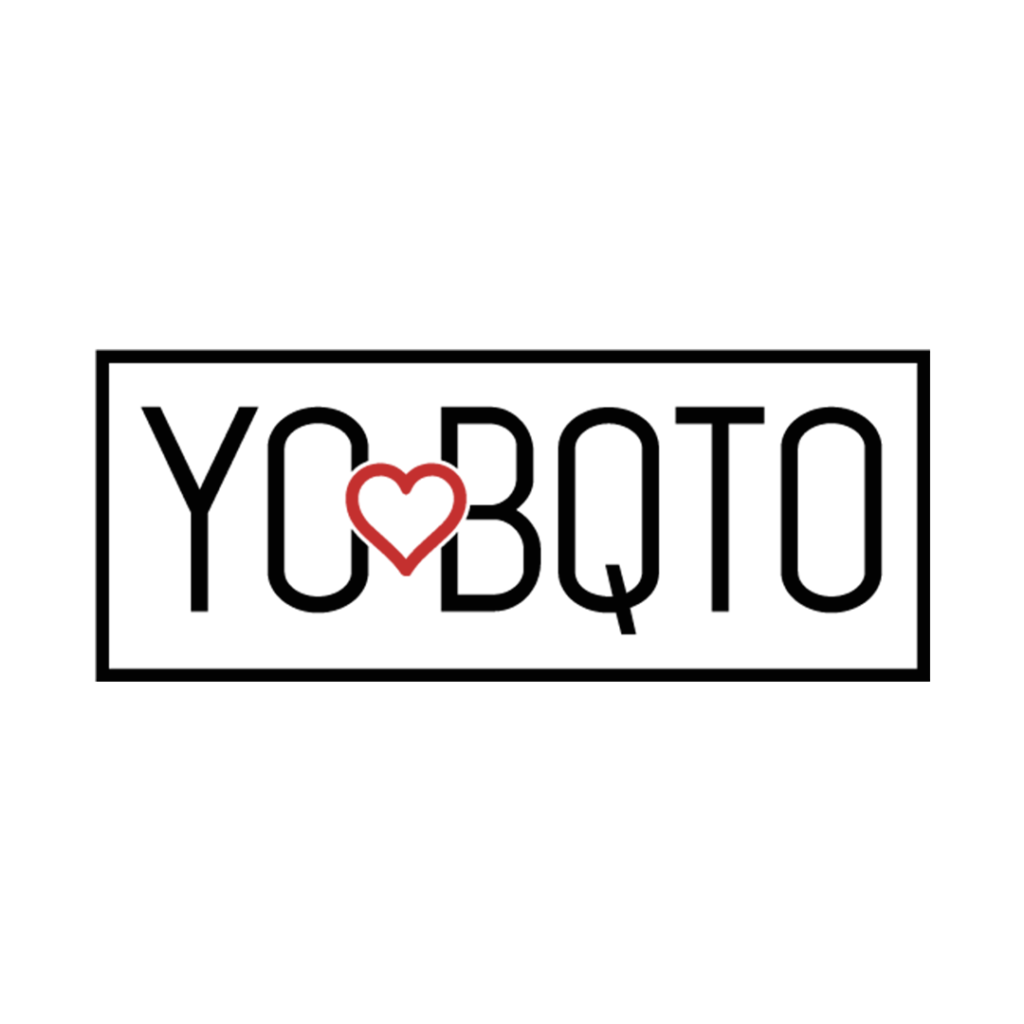 One of the main headquarters of 786 Group is in Barquisimeto, Venezuela. There it is "Yo Amo Barquisimeto."

With more than 10 years in the industry, 786 Promotionals is an exemplary figure in terms of promotional material..

This is one of the newest group projects, it is still under construction.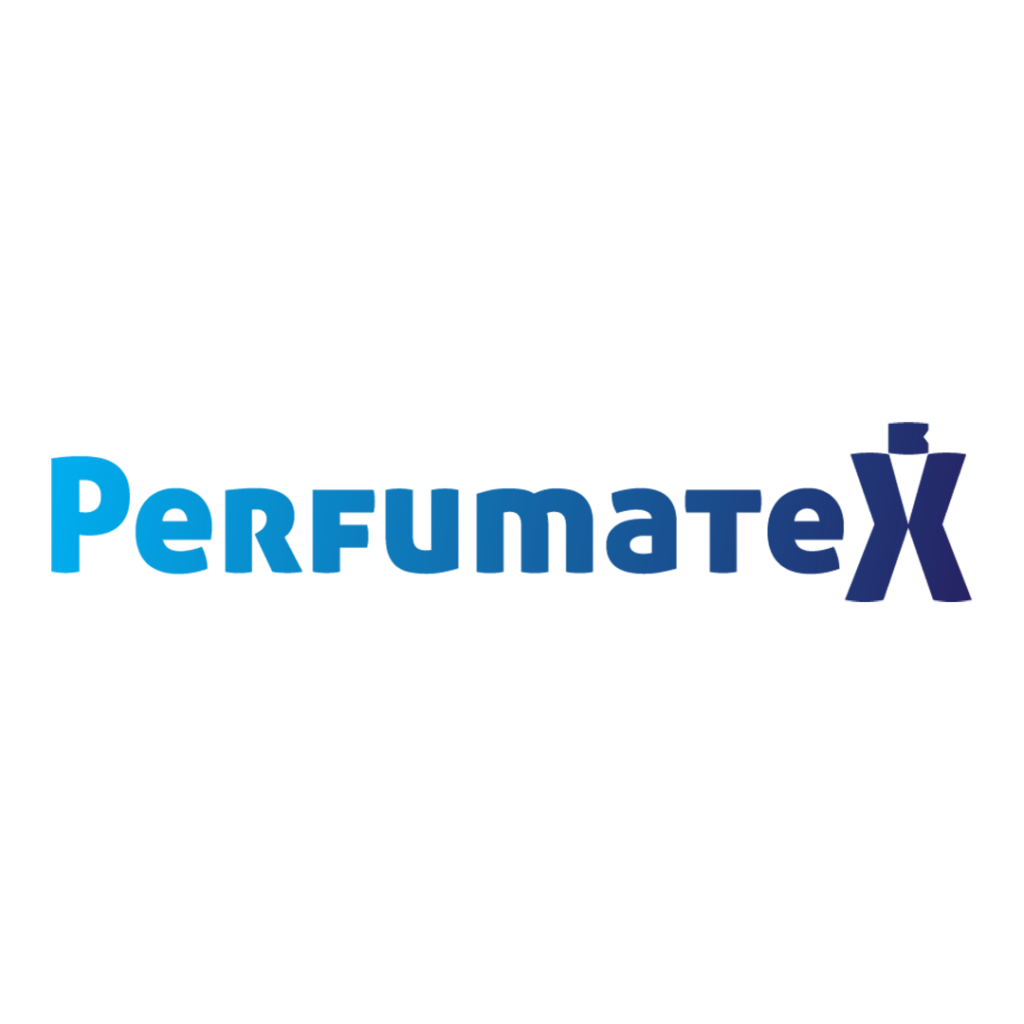 Although at one point it worked, right now it's under reconstruction.

Initially, this was the 786.Marketing blog, but it became a magazine with independent editorial content.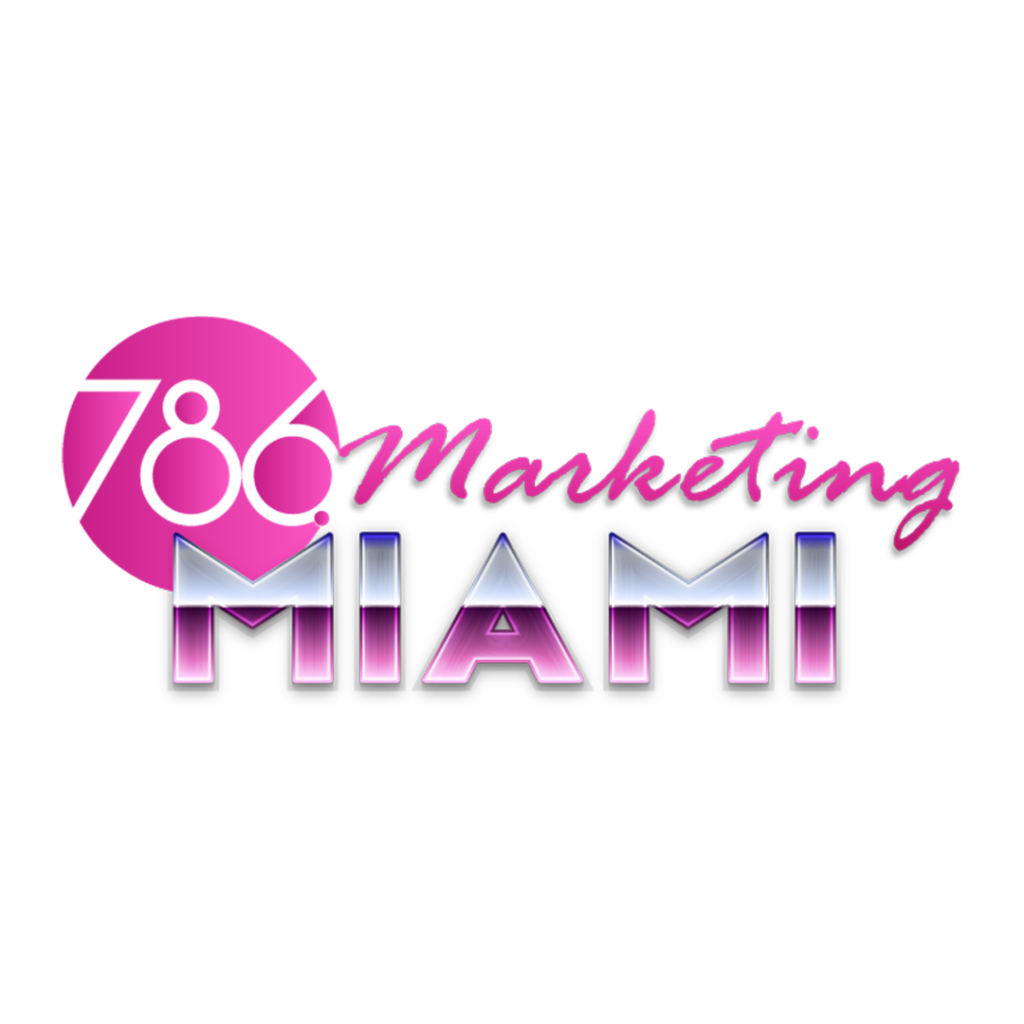 Perhaps the most popular of the group's companies; the branches of 786.Marketing are the head of the group.